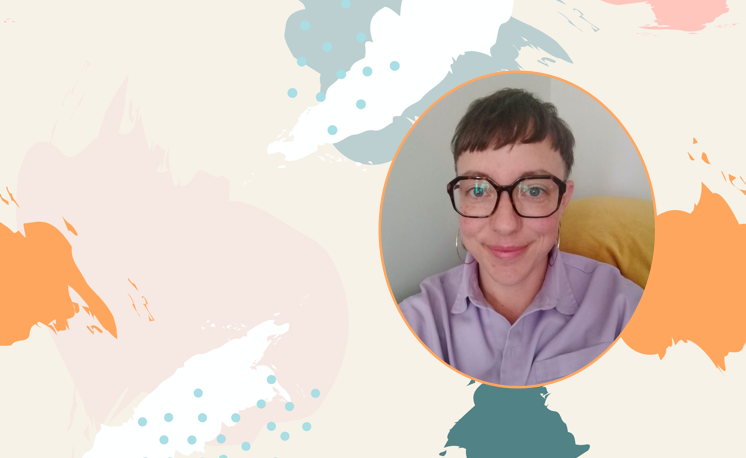 About Me
Hi there! I'm Summer. I am a UX/UI Designer with a keen interest in research. I am skilled at wireframing, prototyping, and talking to humans. I am super jazzed about Speculative Design and Sci-Fi.
I've been a user-centric designer for many years, starting in Interior Design. My focus in Interior Design was to build my client's accessible washroom spaces that didn't look institutionalized.
After an injury, I had to leave the field, which eventually brought me to UX. I started in programming, learning to code. When I heard the term UX Designer, I knew that was the direction I needed to head. For the first time, my odd combination of psychology and design came together. And it fulfilled my work-life goals, to utilize my natural design talents to create better experiences. Huzzah!!!
I'm an advocate of building better experiences through evidence-based design and love exploring human nature. I get excited about working with cross-functional teams to creatively tackle tough problems. I get really excited about human behaviour and the power of design to bring about change.
In my downtime, I like to wander around the city, finding new places to explore. I am fortunate to be by the lake as well, so I get to sit and watch ducks and swans whenever my heart desires, which is more than I care to admit. I also spend my time reading, eating, and practising my jokes on my cats. They are a tough audience, so it makes me work harder.
My dream role is to work on a cross-functional team building better experiences for underserved communities.